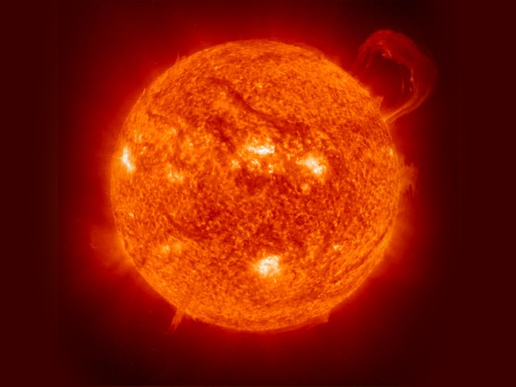 Plants use the suns energy to create chemical energy through photosynthesis, the energy is stored as hydrocarbons. Since the dawn of modern man we have burned this energy is the form of wood and more recently as fossil fuels to comfort and enhance the quality of our lives.
Much research has been done to advance our use of solar energy. Below are the main ways we can harness the energy of the sun to power our lives and businesses.
Photovoltaic modules use materials that have a photoelectric effect to convert the suns rays into direct current. In most cases the direct current is converted into alternating current (AC) with an inverter to power our homes and businesses.
Solar Thermal
energy can be collected with parabolic troughs, flat plat collectors, and evacuated tubes to provide heating, cooling, and power generation.
Solar Lighting, skylights and light tubes can provide passive indoor lighting without the cost of electricity.
Passive Solar Design in the architecture of your building can use the natural cycle and movement of the suns path to heat and cool the building reducing environmental control cost.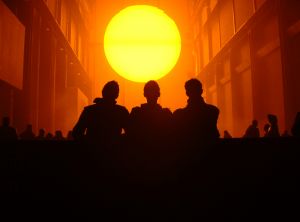 There are many innovations approaching marketability including the use of sterling engines, photochemical processes to store energy, concentrating technologies that will help usher in a new era of sustainability and security. Our mission is to bring these technologies to market to reduce our dependence on polluting non-sustainable technologies.